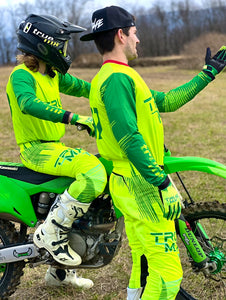 2023 TRILOGY GEAR
We are pleased to introduce our third and most advanced line of gear to date, the Trilogy line! This gear is built on an all-way stretch lightweight flex pant with laser cut ventilation holes. The jersey is also super vented and is optimal for hot/humid conditions. Our professional riders have been testing this gear for the past 9 months and have indicated it is by far the best fitting, and most comfortable gear we have put out when it comes to riding/racing in the heat. While the #TRUTH and the Transfer lines have their specialties, the Trilogy gear will likely be the go-to for advanced MX/SX racers. We will continue to offer more color options for this gear throughout 2023! DUE IN STOCK: END OF FEB 2023.
Browse Trilogy Gear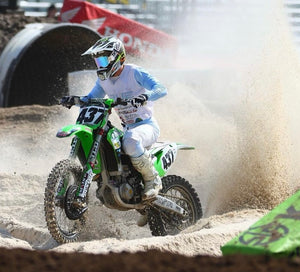 SPONSORSHIPS
Join our growing roster of amazing athletes! The TrueMX Amateur Support program offers fantastic discounts and incentives to riders of all ages and skill levels. Do yourself (and your wallet!) a favor by clicking the link below to apply!
The application is quick and easy and there are NO obligations!
APPLY FOR SUPPORT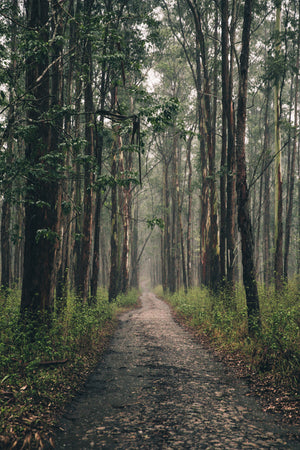 Factory Installed Jersey ID
What is it?.. Why does it take so long?.. We get these questions A LOT! If you've never had a jersey with a sublimated ID, you're missing out! Click the link below to learn more about our optional Jersey ID and why its worth the wait!
Learn More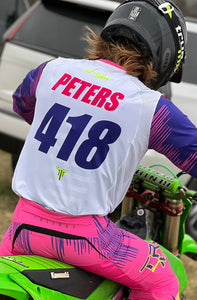 NO HASSLE MONEY BACK GUARANTEE
If for any reason you are unhappy with an item after receiving it, you can return your unused item within 30 days for a full refund. The only items excluded from this are customized/personalized products!
FAQs
Where are you based out of? - TrueMX is a family owned company located right outside of Pittsburgh, PA
Where are your products made? - We source products and materials from USA, Mexico Canada, Pakistan, and China. A lot of what we offer is produced in the USA, however some items (or single components within one item) are manufactured overseas.
Do you offer a military discount? Absolutely! Please reach out to us via the chat link or shoot an email to support@truemx.com for details!
What is the best way to contact you? We prefer to be contacted by email. You can also chat with us live via the chat link.
When will my order ship? Unless your item is customized, we ship all orders the next business day.
How long do customized jerseys take? Typically, customized jerseys take about 30 days as they are made from scratch. Once you place the order, you will not receive any updates regarding the jersey until the order is processed for fulfillment and shipped. At this point you will receive shipping confirmation with tracking.